Posted by: Mitchell Refractive Surgery & Eye Center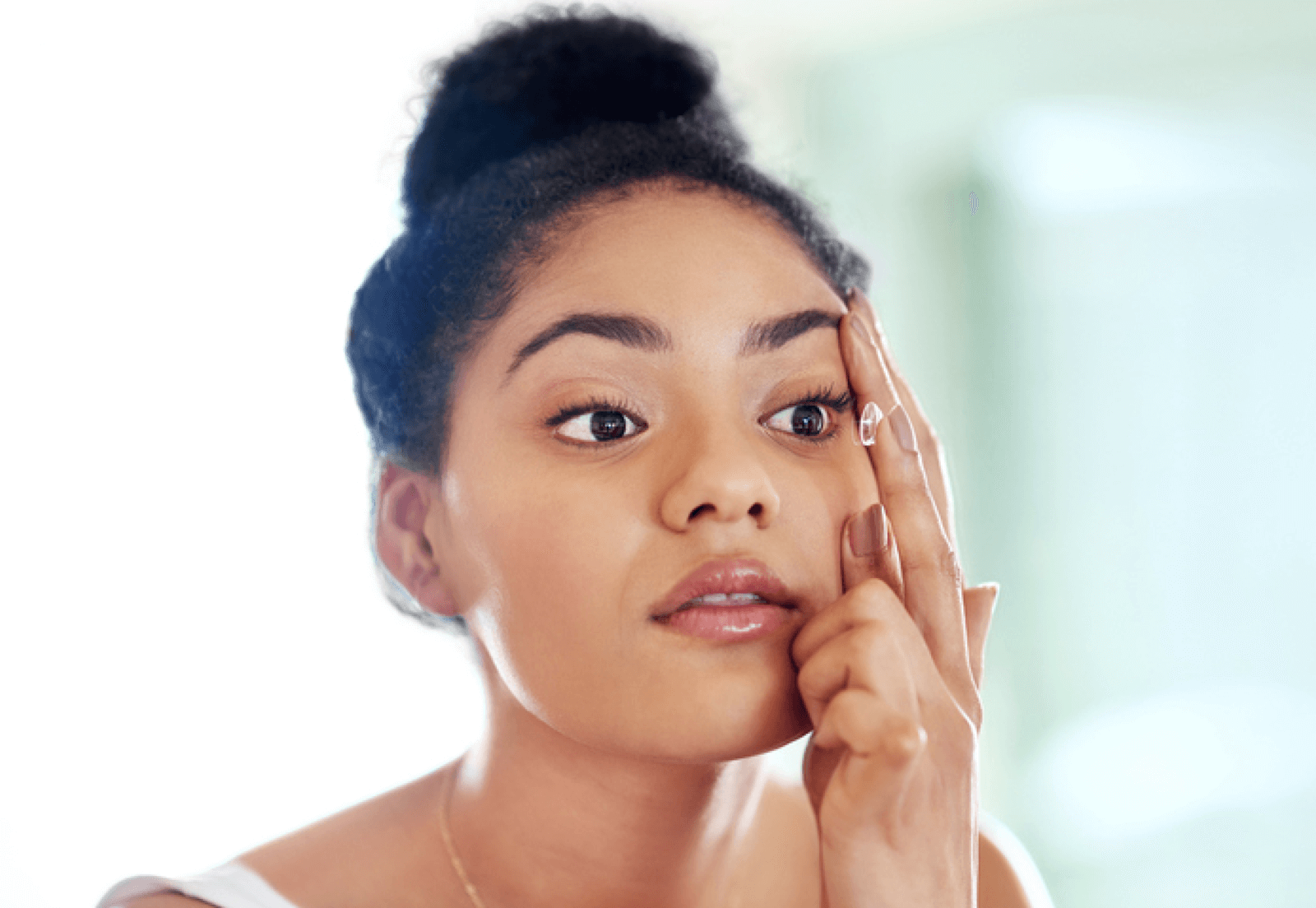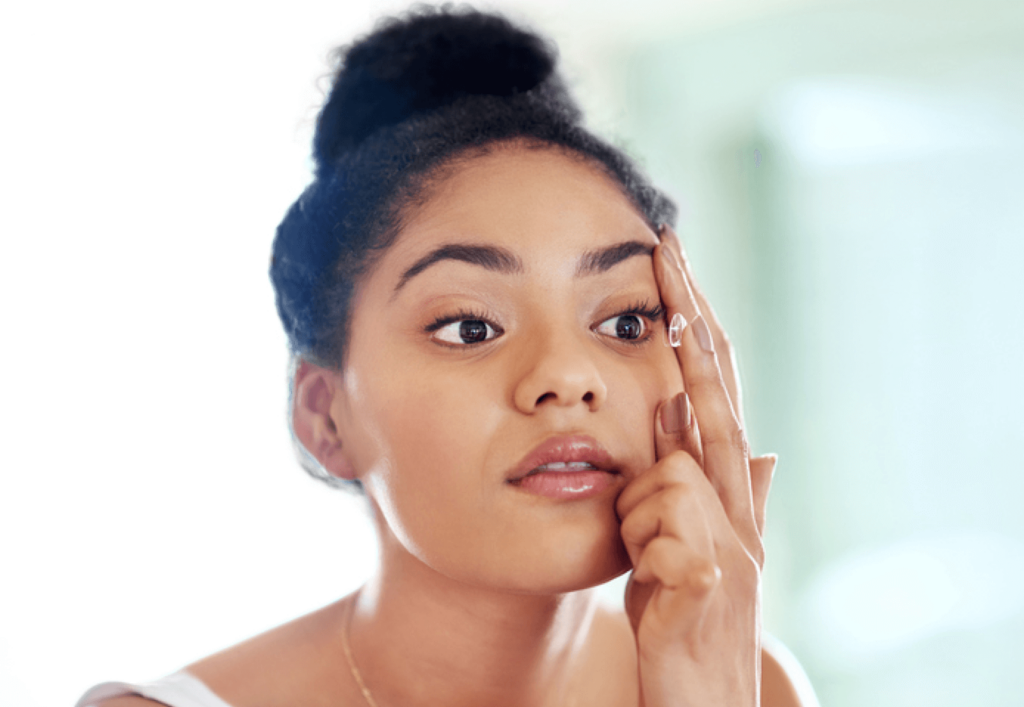 At the Mitchell Eye Center we provide a myriad of eye care services to patients from across Palm Beach County. A common vision-fix that many patients utilize is contact lenses.
Getting Contact Lenses
Content lenses provide quality vision without the restrictions of eyeglasses. There are many types of contact lenses and they come in both hard and soft styles. Our eye doctor regularly fit patients with an array of refractive conditions for contact lenses. When you decide to pursue contact lenses as a means to improve your vision, your experienced eye doctor will conduct a fitting to find the most appropriate contacts to meet your vision, comfort, and overall eye care and health requirements.
Maintaining Contact Lenses
In order to maintain your eye health, annual contact lens examinations with your eye doctor are necessary. The main reason for this is that each year it's important to make sure that your lenses are still fitting properly. During your annual examinations, not only will your eye doctor revaluate your eyeglass prescription, but he will also measure the centering and movement of the contacts in your eyes as well as the curvature of your corneas.
Contact Us (Pun Intended) Now!
Contact lenses are a great vision solution that many patients across Palm Beach County are happy with. To schedule your consultation with an eye doctor to determine if contact lenses are right for you, contact us (pun intended) now!
---